Sailing event plans to raise funds for challenged sailors from San Diego. The Point Loma Yacht Club will host its Charity Bay Race in 18th August. The competitive sailing race starts in the noon and all sailors will be made to stick around post the race to take part in the open house party. They would be made to take part in the membership drive and charity raffle. The charity regatta will be a grand success as per the staff of Point Loma Yacht Club. The efforts will yield results to make challenged sailors to enjoy the pleasure of sailing. Funds will be raised by a raffle and quiet action. The members of Point Loma Yacht Club would be invited to give donations or request others known to them to do it.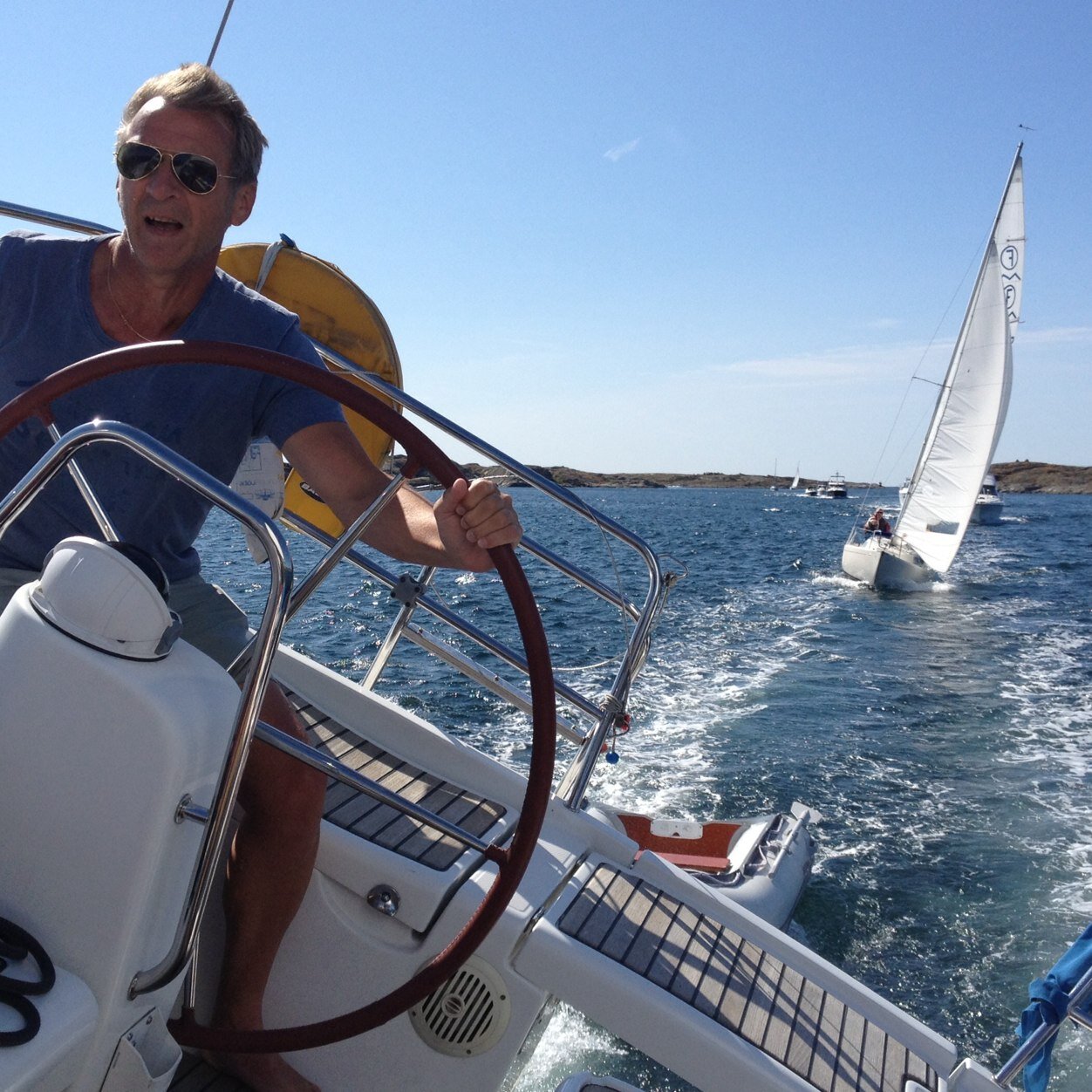 The regatta would have 3 classes, namely A for non-spinnaker, B for spinnaker and C for Martin 16.the race starts sometime in the early afternoon and would be held in San Diego Bay. The starting point of the regatta will be close to the center of Harbour Island. Class A boats will begin first and then Class B and C respectively. The race committee will be there till 4 pm tentatively. The after race event and trophy distribution will be organized at the poolside at Point Loma Yacht Club as well as Marina Cortez soon after completion of all races.
The admission fee is $20 and this includes for boards which 35 feet and above. Cheques can be paid as well to Point Loma YC. The venue is situated at 1880 Harbour Island Drive in San Diego. In addition to this,
the southwestern yacht Club of San Diego also hosts a Charity Bay Race competition to support Elder Help of the city.
It is indeed a great initiative as it would certainly help challenged people to have a joyful experience of sailing.