The M32 is making its return for participating in the Winter Series 2020. There will be three stages for the competition where 11 teams will compete with each other for the very first event. The 1st event will take place from January 10th to 12th in Miami.  Pieter Taselaar, the President of the Class, thinks that the venue is perfect for the series because it offers protection and has warm temperatures even in the winter season and reliable conditions of the winds.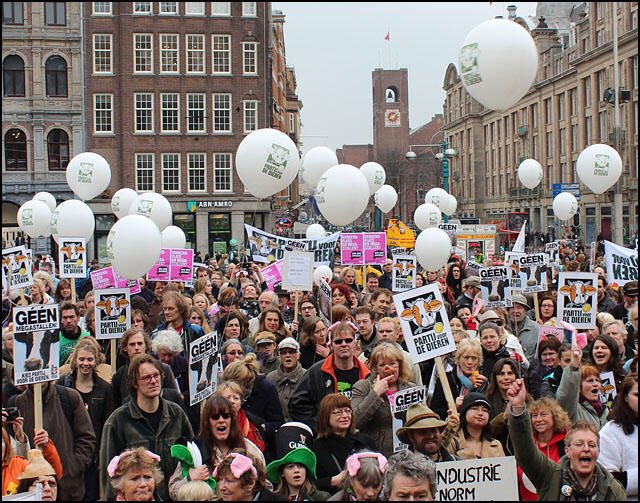 According to him, it was a priority for them to find one location that is ideal for the race and Miami has cleared all the boxes. The M32 Boat that is used for Demo is currently being used by August Schram for getting into the class. He will be sailing under the flag of Austria. He said that they were in search of a boat that will allow them to have fun on the waters, enjoy speed, and world-class racing without thinking much about the preparation and work, after they were successful in the Swan Club 50 for two years. M32 is one that has all the qualities they were looking for. Stella Maris is the team that will probably do an M32 event for the very first time. But they have a combination crew with both experienced and non-experienced with the boat.
This event marks the beginning of the path to the World Championship
2020. Not less than 15 events will be taking place this year across the globe before the season comes to an end.
The World Championship 2020 will happen in the month
of November that is considered to be the most important event of the class. Currently, all the participating teams for the Winter Series 2020 are based out at Regatta Park along with their boats ready to be assembled and launched at the ramp.